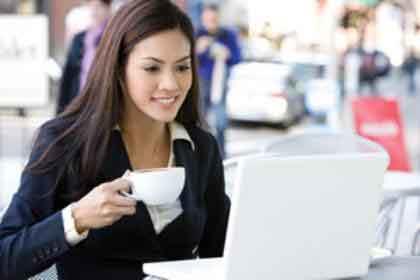 A BUSINESS license is for BUSINESSES. ANY BUSINESS. Doctors need it, online stores need it, street vendor's need it, home BUSINESSES need it... all BUSINESSES need it because it is a BUSINESS license. It is not an electrician, plumber, contractor license etc. All these need their TRADE license as well as the BUSINESS license.

A business license is not any of the following: A State EIN is only for employers issued by the state. It is a pure employer number. You use it to pay withholding tax to the state. You also need an EIN if you are an Emplpoyer. An EIN is an IRS issued tax number. You use it for your business income tax return as well as your business employment taxes. If you have employees, you also need a State EIN. Note: an EIN is not a sales tax ID. On the other hand, a Sales Tax ID seller's permit is a state sales tax ID. You need it to buy merchandise wholesale and use it to collect sales tax if you sell retail. You will need to file sales tax returns and you need that seller's permit number. A resale certificate is an one page document that certifies that you have a seller's permit and you can buy wholesale. The resale certificate comes with our seller's permit obtainment service.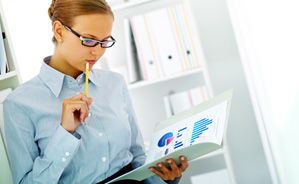 No, a business license is a local business tax registration for all businesses. An LLC is a state create corporate entity that pervades all business operations. Even though they will tell you that Delaware or Nevada is the best state, the best state is actually the state you do business in. This simplifies the entire business.