Licensing and LLC Registration Servicess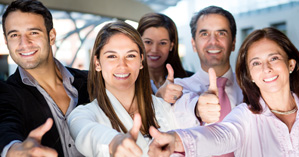 If you are going to make any serious money such as more than $50,000 per year, you may want to form an LLC or coproration. It is the best to help you save on taxes and protect you from personal liability.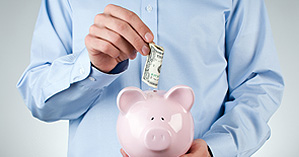 If you file as a sole proprietor, you will be liable for all business debts and liabilities. For example, you have a cleaning business and your employee steals from your clients, you will be liable personally. If you form an LLC, and the same thing happens, your personal assets, such as your home and car are protected. If sued, they can only get what the LLC has. If only $1,000 in the bank, that is all the plaintiff gets.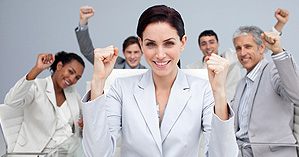 Even though they will tell you that Delaware or Nevada is the best state, the best state is actually the state you do business in. This simplifies the entire business.